Robotics Workshop 12:30PM to 2PM
Are you ready to have some fun building robots? This month at Imagine That, RoboThink is running workshops where your child can learn how to build and battle robots with their friends!
Along the way, your child will learn valuable skills in robotics, engineering, problem solving and teamworking as they build and engineer different robots of all shapes, sizes and functions.
Each workshop running in August will be different themed so sign up for one, or sign up for all, every day will be a different engineering and robotics challenge!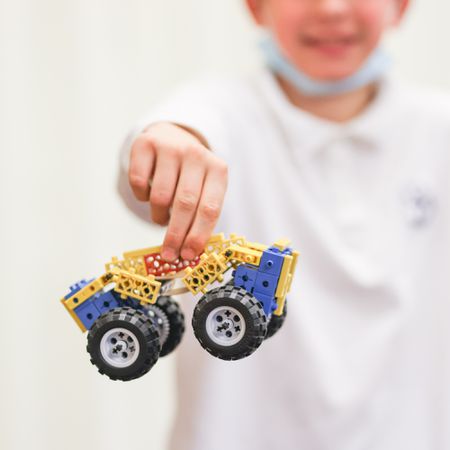 RoboThink is a global provider of premium STEM education programs across 23+ countries. Contact us to see if you would like to see RoboThink at your local school or children's organization! We offer a variety of STEM themed afterschool programs, summer camps, workshops, field trips and birthday parties!